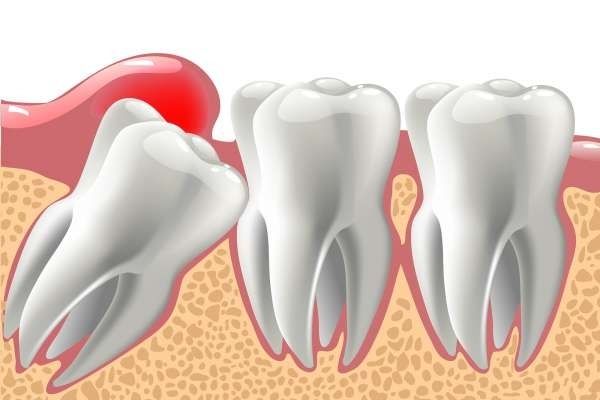 When is it recommended to remove wisdom teeth?
Should you keep your wisdom teeth or have them systematically removed during adolescence? It may not be necessary for all teenagers to have their wisdom teeth removed. However, it is advisable to consult your dentist between the ages of 17 and 19 for an assessment. Why? Because these molars can be a problem if they don't have enough room to grow properly.
Wisdom teeth are the last to come out. They typically appear around the age of 18, hence the name. Of course, it is better to keep them if they are well aligned and if there is enough space. Indeed, they can be very useful for chewing food.
However, a lack of space can disrupt their growth and cause complications. They are likely to grow partially, at an angle, or not at all. Impacted and semi-impacted wisdom teeth may damage adjacent teeth and increase the likelihood of gum infection and inflammation. Also, semi-impacted teeth are particularly prone to developing cavities because they are more difficult to clean.
We believe that extraction is not always necessary, but that close monitoring is essential. As soon as they become a problem, we are ready to take appropriate action. Moreover, wisdom teeth removal is a very common procedure that is much easier to perform during adolescence than after the age of 30.
Feel free to contact us for an assessment of your wisdom teeth.