Aseptic and sterilization procedures
The Ville-Marie Dental Clinic provides dental care in a safe environment. We follow the hygiene and aseptic procedures established by the public health authorities. This includes personal protective equipment (i.e. mask, gloves, visor, gown), room disinfection between patients, sterilization of autoclave instruments, and regular maintenance of our equipment.
Ville-Marie
Dental Clinic
Newly established in the Ville-Marie borough, our dental clinic stands out for its innovative approach. Our patients are our top priority. Our team of professionals will be happy to welcome you and listen to your every need for dental treatment.
Are you looking for a dentist in Ville-Marie? We listen to your needs, whether it is for a routine exam and cleaning or for more complex dental care. We work as a team with you to achieve and maintain good dental health and to avoid unpleasant surprises and additional costs. It is with a smile that we offer family dental care with a long-term vision. Services and treatment options are explained and demonstrated as we are committed to providing you with honest and transparent service. Our goal? Offer treatment options based on your actual needs and budget!
A family affair!
Clinique dentaire Ville-Marie
Dental services
The Ville-Marie Dental Clinic provides dental care in a warm and friendly environment.
01
Bruxism is grinding, clenching, or friction of the teeth that usually occurs during sleep.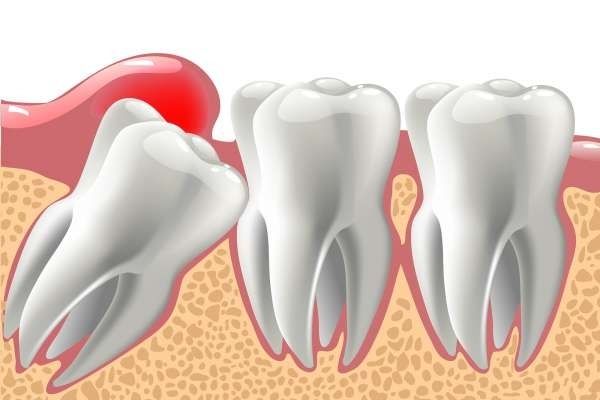 02
Wisdom teeth are the furthest set in the back of the mouth. They may not grow properly when there is not enough space.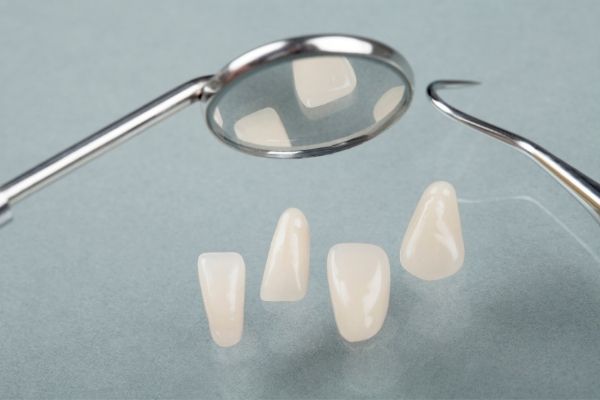 03
A dental veneer is a very thin shell, either made of porcelain or composite resin, that is placed on the front of a discoloured, deformed, or chipped tooth.
A unique family dental clinic in Ville-Marie
The Ville-Marie Dental Clinic provides family dental care in a warm and friendly environment. Our kind and dedicated staff is attentive to your needs and is happy to share their knowledge with you.
Our rooms are equipped with state-of-the-art dental technology. We offer 3D X-rays that can be viewed on a high-definition screen right in front of you. The rooms are comfortable and soothing and offer you the best in dental health.
Appointment
Don't lose time and do it online!